…you thinkin' what I'm thinking on these saws?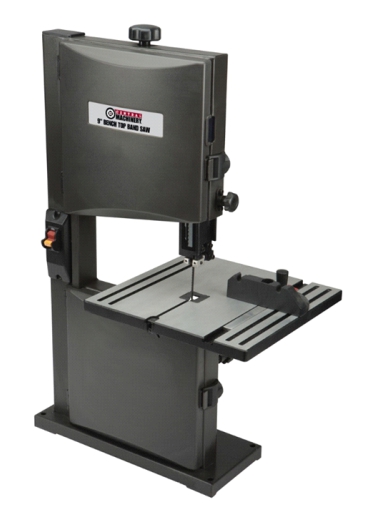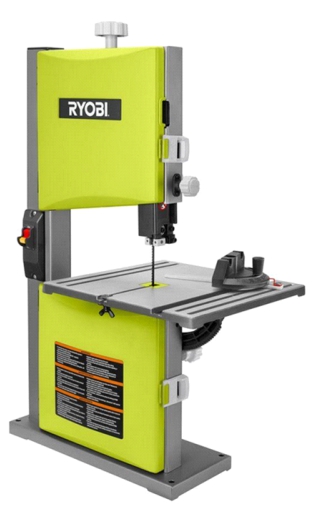 Yes!  Identical twins separated at birth, one got a job at Harbor Freight Tools and the other got a job at Home Depot, and independently they both designed the exact same saw.
Right…  Reality check.  Made in China, marketed for resale through several US companies.
What's cool is they went to the trouble to put the 'miter' in a different spot for the two pictures.
When I find additional pictures from other 'resale companies' I'll post them.