"Never Give Up!" is something I've been preaching for decades.  From all the 6 and 7 year old (under 8) kids I've coached over the years to my daughter today I say the same thing, "Never Give Up!".  It's a good lesson for anyone.
A great example is a football game from a long time ago.  In 1993 the Houston Oilers came to Rich Stadium in Orchard Park, New York to play the Buffalo Bills for a chance to go to Super Bowl XVII.  After halftime, at the beginning of the third quarter, the Bills were down 35 to 3.  Impossible point deficit to overcome.
Most fans would turn off the game or walk out of the stadium at that point.  And they did.  Years later Marv Levy, the coach of the Bills at the time, commented about the "Big Fish Stories" he heard during the ensuing years from fans that "were there": "70,000 people were at that game. I've already met 400,000 of them."
You can watch it on YouTube.
Spoiler Alert!  Don't read anything below the picture until you've watched the game.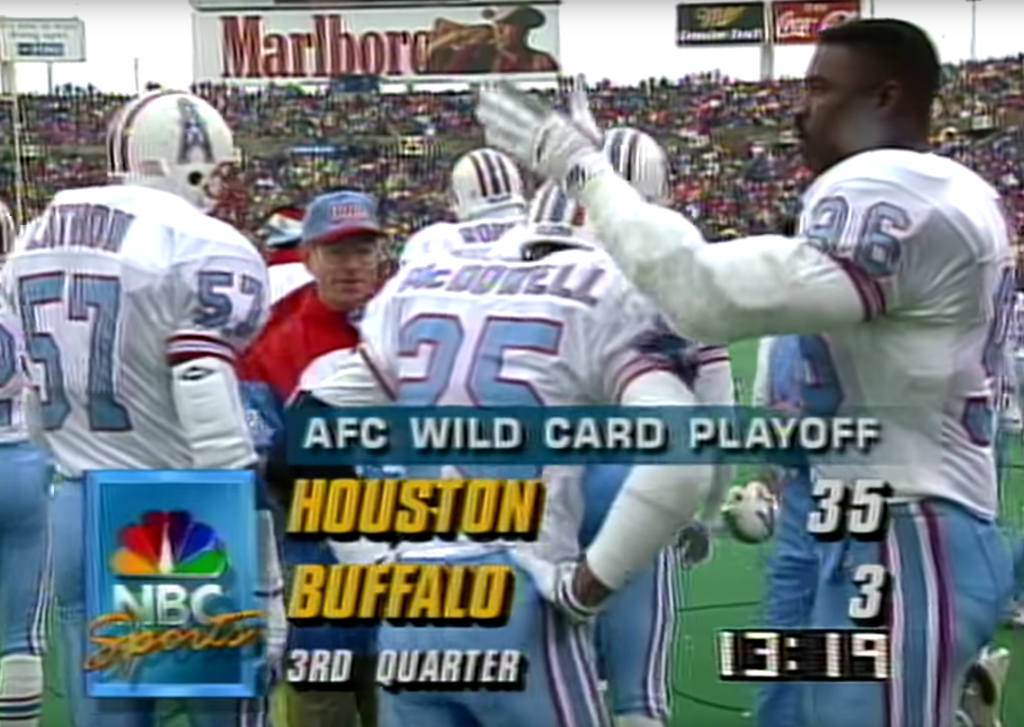 Almost three decades later it remains the biggest comeback in the history of the NFL.  Ever.  Oddly, the Bills are the only team in the top 5 largest comebacks to be listed twice.
It's a lesson that can serve all of us well.  No matter how bleak it is, do not give up.  It's easy to say and very difficult to do, or more precisely try to do.  But take heart, it can be done.  Sometimes.  And the first step is to not give up.
For more information read about "The Comeback" at Wikipedia.